About Jay Minnick
I have been designing and drawing things ever since I got my first 64 pack of crayons. My professional career took off in the early 2000's – and I've done a lot. Everything from designing collateral print, 3D modeling and animation, illustration, branding, web design, and web development.
The lifeblood of any successful product is the depth and care the organization has put into designing meaningful experiences. UX heeds the call to designing the experiences with tried and true techniques of qualitative research, usability testing, interactive prototyping, and much more.
I've been fully immersed in the UX domain since 2010 and can help your organization create and curate meaningful experiences for your customers. I have worked with small agencies, large corporations as well as independently.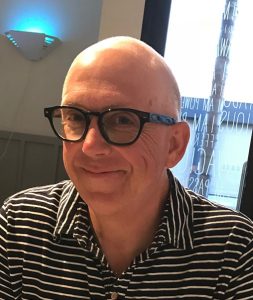 Jay Minnick
Principal/Owner, JAM UX Design